MOAT INVESTING: UNEARTHING MULTIBAGGERS AT REASONABLE PRICES – GUIDING YOU TOWARDS REMARKABLE INVESTMENT IDEAS
At Moat Investing, we are a coalition of skilled analysts and seasoned investors who revel in the process of exploring the depths of the stock market to uncover hidden narratives. Our primary focus is on spotting undervalued companies that possess enduring competitive edges, otherwise referred to as "Moats." Our team is committed to the cause of value investing, and our passion for this practice is palpable in every piece of analysis we undertake.
With our investment strategies deeply rooted in meticulous research and thorough analytical work, we're committed to consistently generating superior long-term investment outcomes. The essence of our approach to investing is guided by time-tested principles of value investing.
These principles, endorsed by stalwarts of the investment world like Benjamin Graham and Warren Buffett, form the cornerstone of our investment philosophy.
We strongly hold the view that there are occasions where the market misjudges the true worth of some companies. This mismatch between price and value presents lucrative opportunities for discerning investors to take advantage of these prospects. By asserting on the intrinsic value of businesses and ensuring we invest with an adequate margin of safety, our aim is to craft portfolios that remain resilient in the face of market turbulence, thus creating attractive returns
over the long run.
You'll find that with Moat Investing, deep knowledge of the stock market isn't a prerequisite. We believe in making investing approachable and easy-to-understand for all. We present our findings and insights in easily digestible formats, curated to cater to investors of varying levels of understanding. Furthermore, our dedicated team is readily available to provide specialized support. Whether through live chats or personalized advice, we're here to answer your queries, guide your investments, and ensure you feel confident and informed every step of the way.
Antonio Velardo
Founding Partner & Chief Investment Officer
Saqib Mehmood
Senior Analyst - Equity Research
Eddy De Oleo
Operating Manager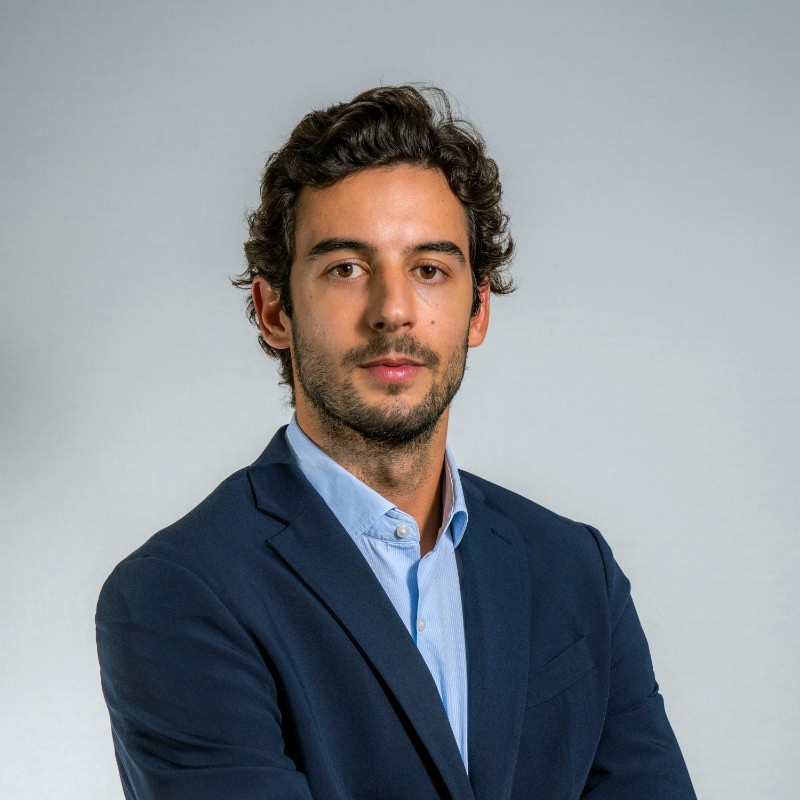 Jaime Bermejo Reyes
SENIOR ANALYST - EQUITY RESEARCH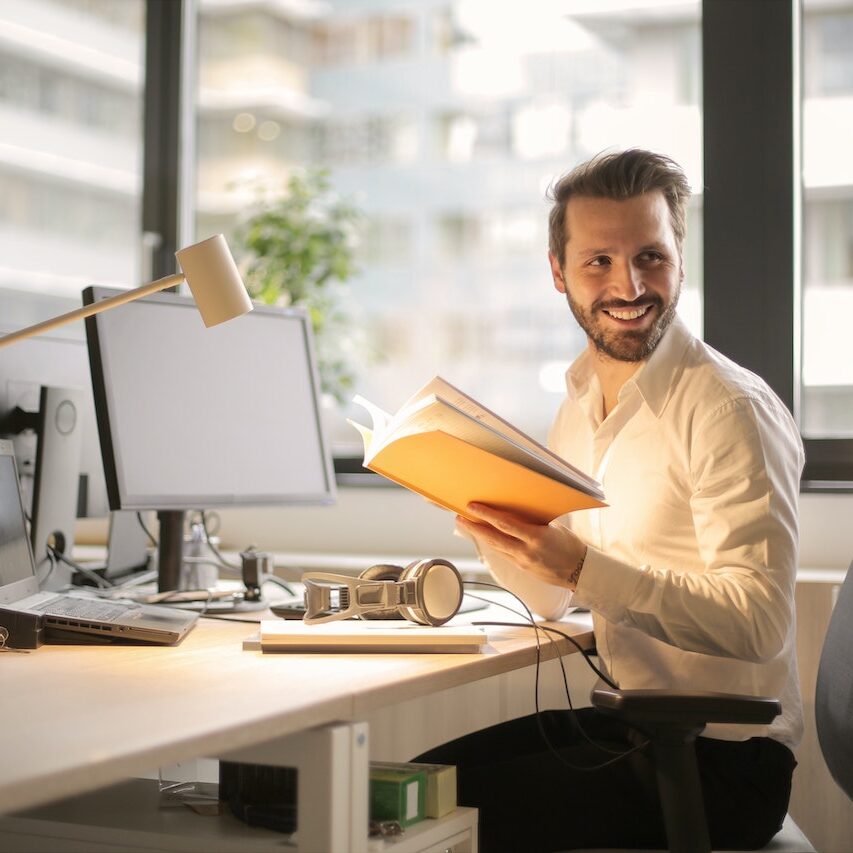 INVESTMENT PROCESS
Moat Investing adheres to the principles of Value Investing, a renowned school of thought in the investment world. Our investment process is meticulously designed, encompassing the following steps while incorporating the rich history of value investing.

OUR PHILOSOPHY
We adhere to the principles of value investing, a time-tested approach championed by investment legends such as Benjamin Graham and Warren Buffett. We believe that the market often misprices companies, providing opportunities for astute investors to capitalize on these discrepancies. By focusing on the intrinsic value of companies and investing with a margin of safety, we seek to build portfolios that can withstand market fluctuations and generate favorable returns over time.
CAREERS
At Moat Investing, we are passionate about value investing and believe in the power of identifying companies with strong competitive advantages (moats) that are undervalued in the market. If you share our enthusiasm for this investment philosophy and are seeking an opportunity to contribute to our mission, we invite you to explore career opportunities with us.